Three Generations of Mizrahi
Since our founding in 1946 we have grown from a small handkerchief company to America's leading provider of children's character underwear along with a wide portfolio of baby, toddler, kids, ladies, and men's apparel & accessories.
Our Values
Our company was built on a foundation of 3 key pillars: Quality, Creativity and Service. We seek to fulfill each of these pillars to the fullest. Our commitment to our license partners, retailers and consumers has earned us the respect of our industry partners.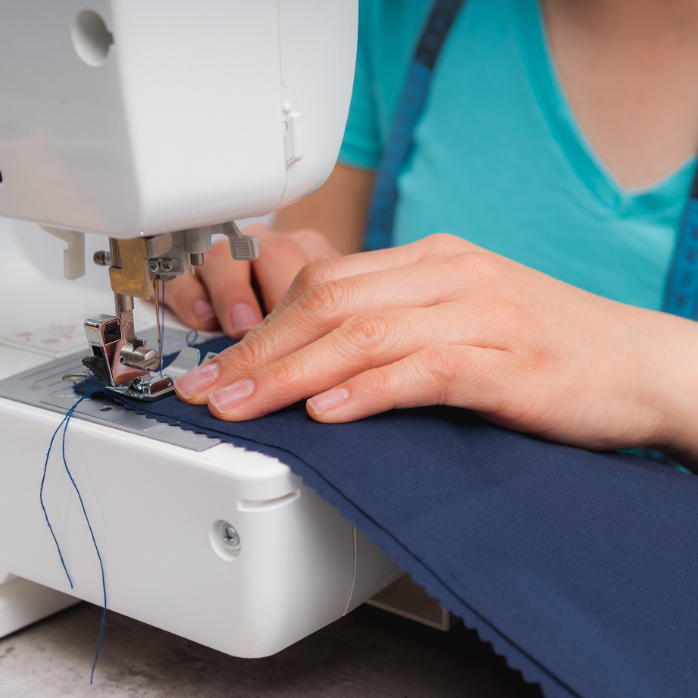 Quality
We make every product with the highest quality materials, superior design and packaging innovations.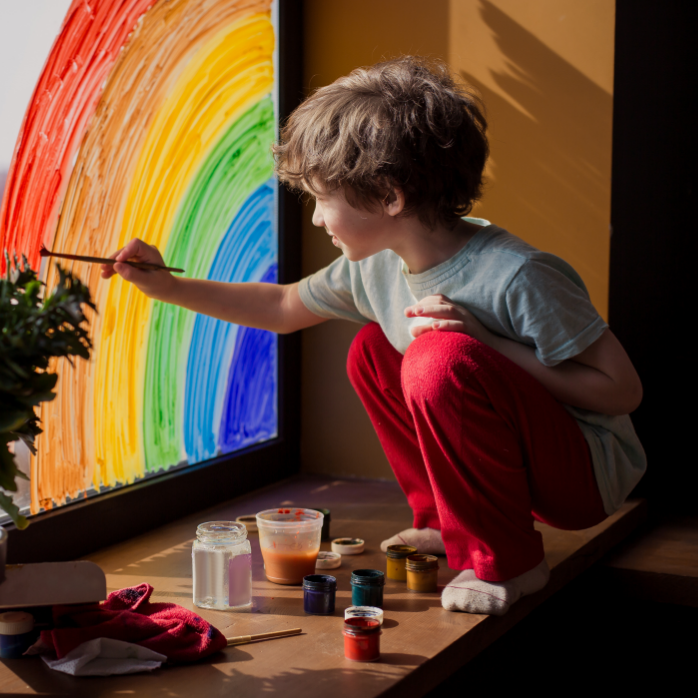 Creativity
Imagination is at the heart of everything we do here at Handcraft. We make products for the child in everyone.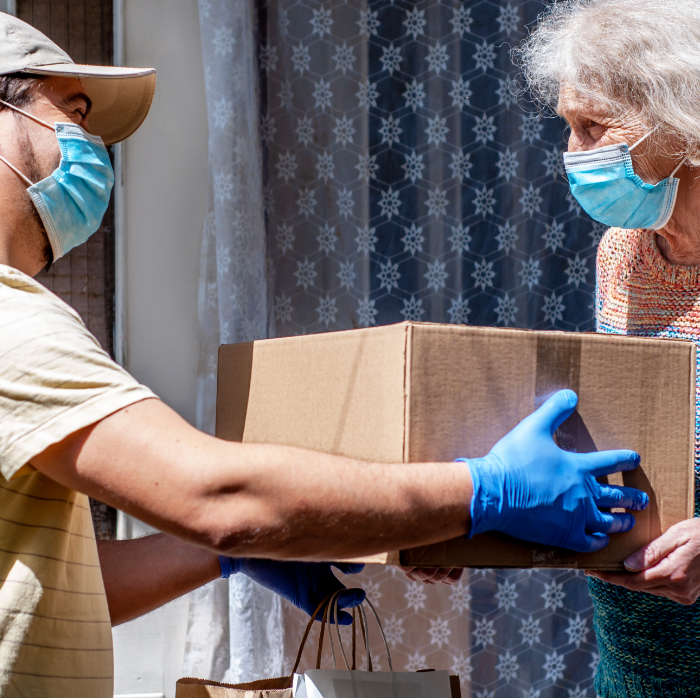 Service
Superior service allows us to
guarantee the highest level of
customer satisfaction.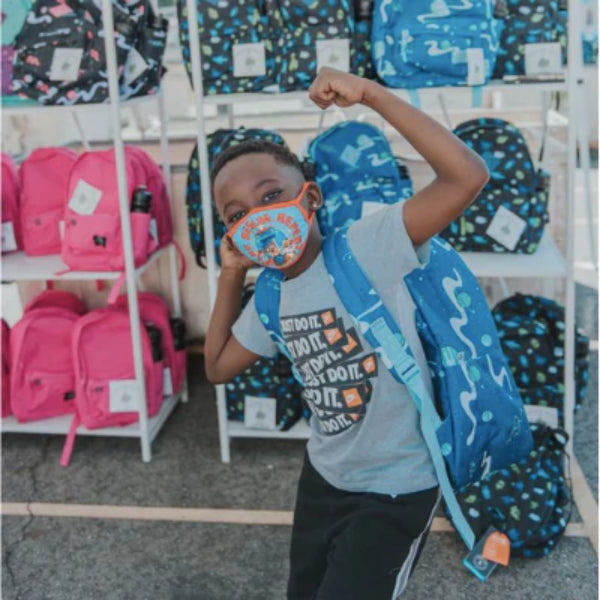 Today's Heroes Wear Masks
At the onset of the COVID 19 Pandemic we converted our factories to produce face masks and along with our partners donated proceeds to COVID relief efforts and first responders.
Undies for Everyone
Million of children don't have access to clean underwear, which can lead to a lack of confidence and hygiene. Handcraft donates hundreds of thousands of pairs of underwear to Undies For Everyone each year.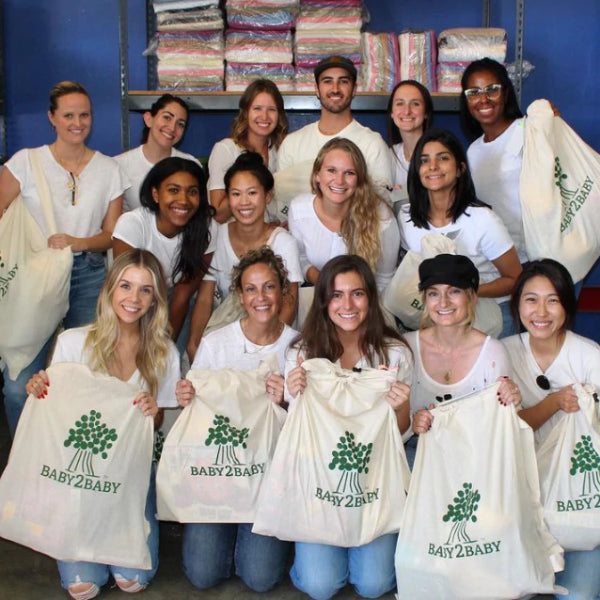 Baby2Baby
Baby2Baby Rescue bags are filled with supplies for children in vulnerable situations through the foster care system. When children are brought to unfamiliar homes, we want their favorite characters to make them comfortable.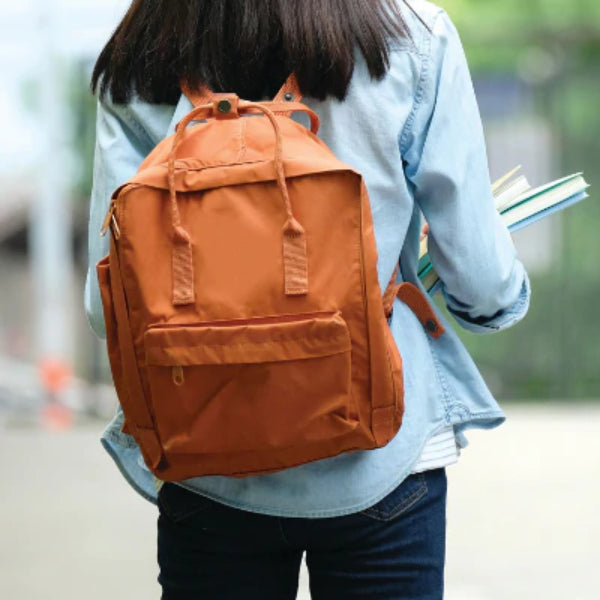 Scholarships
Here at Handcraft we believe in the power of our youth and education, we aim to empower students pursuing future careers in licensing and apparel.